Follow Google News
Follow Now
Anupama is the protagonist of the Indian television soap opera Anupamaa. She is portrayed by actress Rupali Ganguly. Anupama is a middle-aged woman who has sacrificed her own dreams and ambitions to raise her family. She is a kind and compassionate woman, but she is also strong and independent. She is determined to live her life on her own terms, and she is not afraid to stand up for what she believes in.
Anupama's story is one of empowerment and self-discovery. She is a role model for women everywhere, and she shows that it is never too late to start living your life for yourself.
The show has been praised for its realistic portrayal of family dynamics, and Anupama has become a popular character among viewers. She is a relatable character who is facing many of the same challenges that women face in their everyday lives.
Anupamaa is a successful show, and it has been running for over two years. It is one of the most popular shows on Indian television, and it has won several awards. The show is a testament to the power of good storytelling, and it is sure to continue to be popular for many years to come.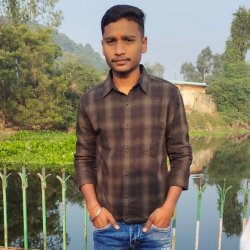 Latest posts by Raj Sharma
(see all)
Follow Google News
Follow Now